UN FELICE MATRIMONIO!!
An happy Wedding!!
SATURDAY 5th APRIL 2003
Mr.Pat Garret of MR.CUPIDO (Italian Rock Band) with AURELIA!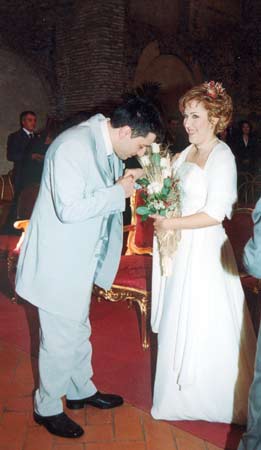 Chiara & Jonna
(ammazza quanto so' preciso aho', tiè anvedi che figurino aho'... Ste foto so' costate 6 EURI! NDJonna)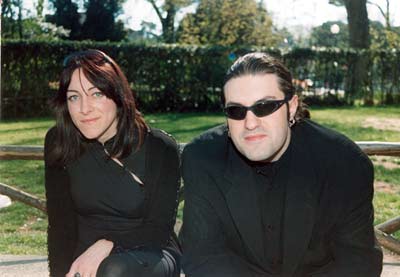 _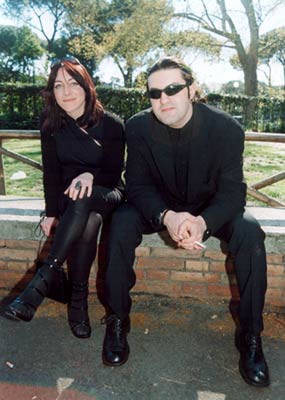 Altre foto di questo evento arriveranno a breve... S t a y _ T u n e d !